Days on the Central Coast are gradually getting longer, a sure sign that the spring school holidays are approaching. The Coast has always been a fantastic holiday destination for kids, with a huge range of activities, attractions and events. The upcoming spring school holidays are no exception, with an action-packed events calendar that includes theatre, festivals, nature walks, sporting events and more.
Here are the 2023 spring school holidays events that have caught our eye:
Pearl Beach Arboretum Ephemeral Art Trail 2023 (PBEAT2023)
When: Saturday 16th September 2023 – Sunday 15th October 2023
Spanning the entire school holiday period, the Pearl Beach Arboretum Ephemeral Art Trail (PBEAT2023) aims to create inspiring temporary public art that promotes nature conservation, supports community identity and increases the cultural vibrancy on the NSW Central Coast.
PBEAT2023 will be open to the Public for free during daylight hours, with at least 20 artworks on display and the ability to vote for the People's Choice Award. On weekends the Arboretum Cottage will feature nature inspired workshops and local artists displaying their works. There will also be music and theatre performances.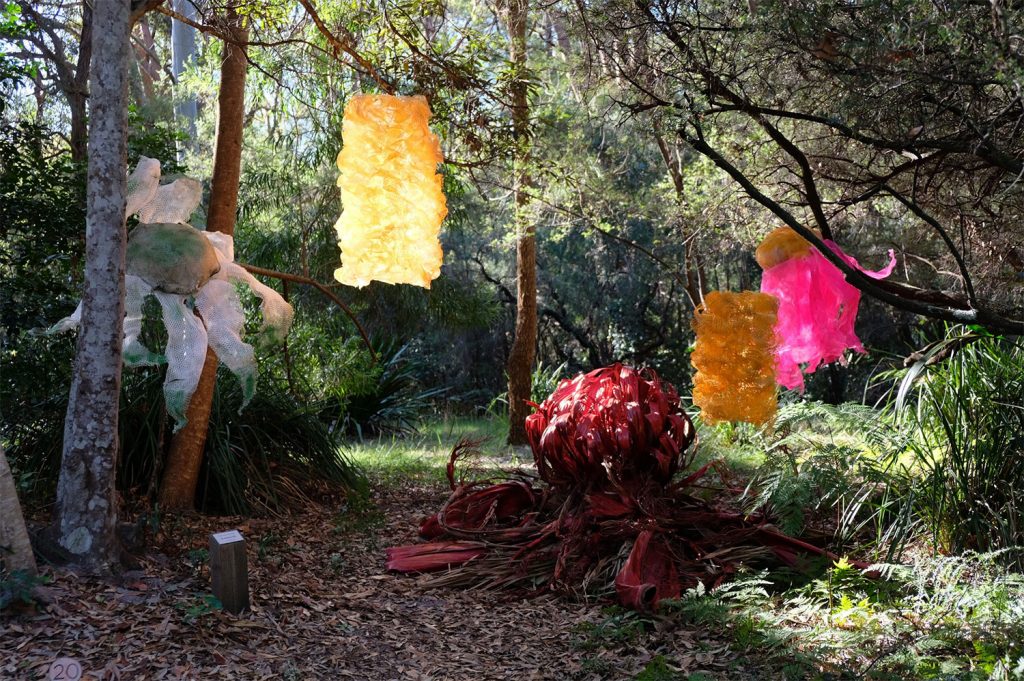 Waru – Journey of the Small Turtle
When: Friday 22nd September 2023 – Saturday 23rd September 2023
Waru – Journey of the Small Turtle is an interactive and immersive introduction to Torres Strait Islander culture and dance for 3–7 year-olds.
Under the star-illuminated skies of the Torres Strait, a green turtle navigates her way back to the beach where she was born. The season has started, the turtles are returning to nest, and soon the island will welcome a new generation of hatchlings – amongst them, our small turtle friend, Migi!In Bangarra's first dedicated work for children, join our heroine Migi as she undertakes a journey of discovery and survival. A contemporary saltwater Lagaw Kazil (Island Children) story inspired by the totemic system of the green turtle, Waru.
2023 Koori Knockout
When: Friday 29th September 2023 – Monday 2nd October 2023
Treat the kids to one of Australia's best grass roots sporting spectacles, with a trip to the 2023 Koori Knockout, New South Wales' largest annual Indigenous sporting event. The event will be held at the Central Coast Regional Sporting and Recreation Complex (CCRSRC) at Tuggerah over the October long weekend 2023.
This mass participation sporting event showcases some of the best rugby league talent in the country and holds a highly regarded and significant place on the Indigenous calendar. The 2023 edition is being hosted by Newcastle All Blacks and proudly supported by Central Coast Council and the NSW Aboriginal Land Council.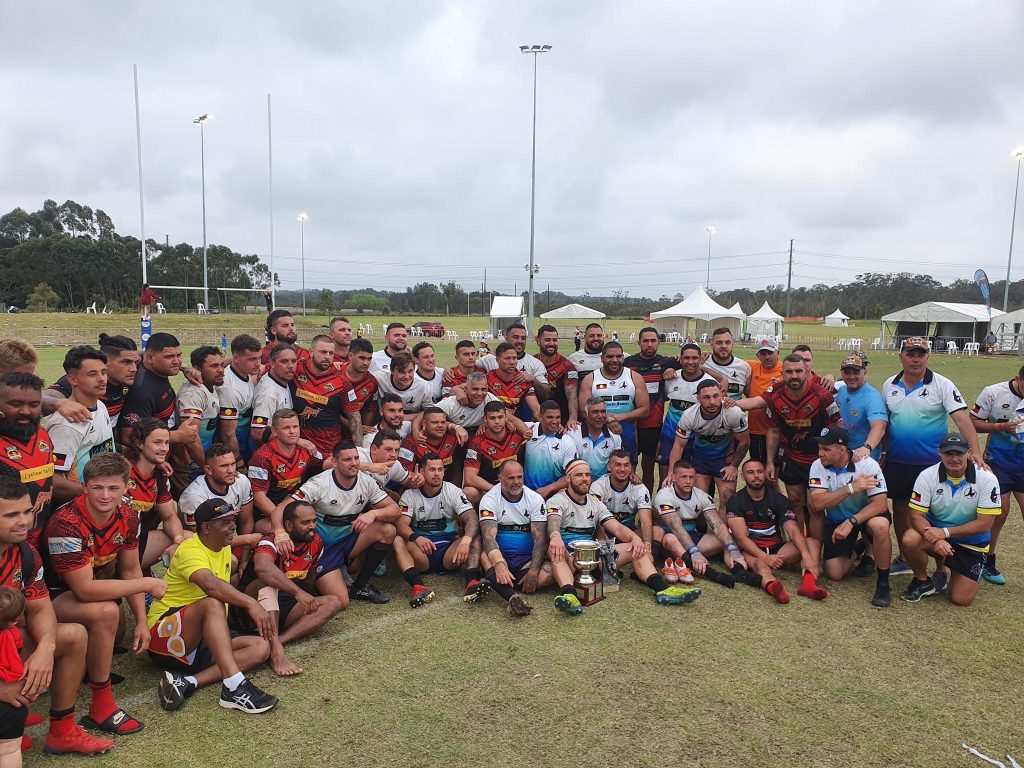 Coastie Carnie Fair Day
When: 10.00am – 5.00pm on Sunday 1st October 2023
Coastie Carnie Fair Day is the coastal twist festival centerpiece, the biggest and most colourful all-ages event of the 7-day Coastal Twist Festival.
This is a vibrant and fun day where absolutely everyone from near and far comes together to celebrate humanity and connection in a fun and culturally rich day of art, entertainment, food, shopping and pets, with a mass outdoor picnic.
The previous Coastie Carnie Fair Day saw over 9,000 locals, visitors, kids, pooches, families, and friends hit the Peninsula Recreation Precinct, Umina Beach.
Come along and soak up the atmosphere in an all-day rainbow of visible inclusion across abilities, ages, genders, cultures and mindsets! Bring your mate, hang a blanket with your family, shop our bespoke makers market or come dance your buns off!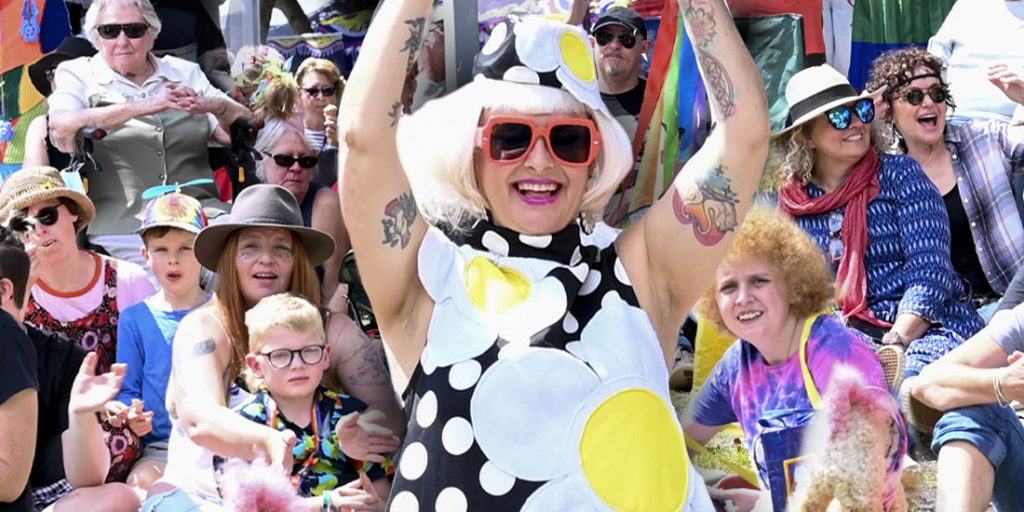 Terrigal Beach Markets
When: 7 October 2023
Be where the action is. Explore over 50 stalls of fashion, desserts, jewelry and much more. Celebrate local artists, get your face painted, and enjoy what markets are all about – bringing people together. These markets are a fantastic community event for all ages, conveniently located on the esplanade right out the front of the hotel!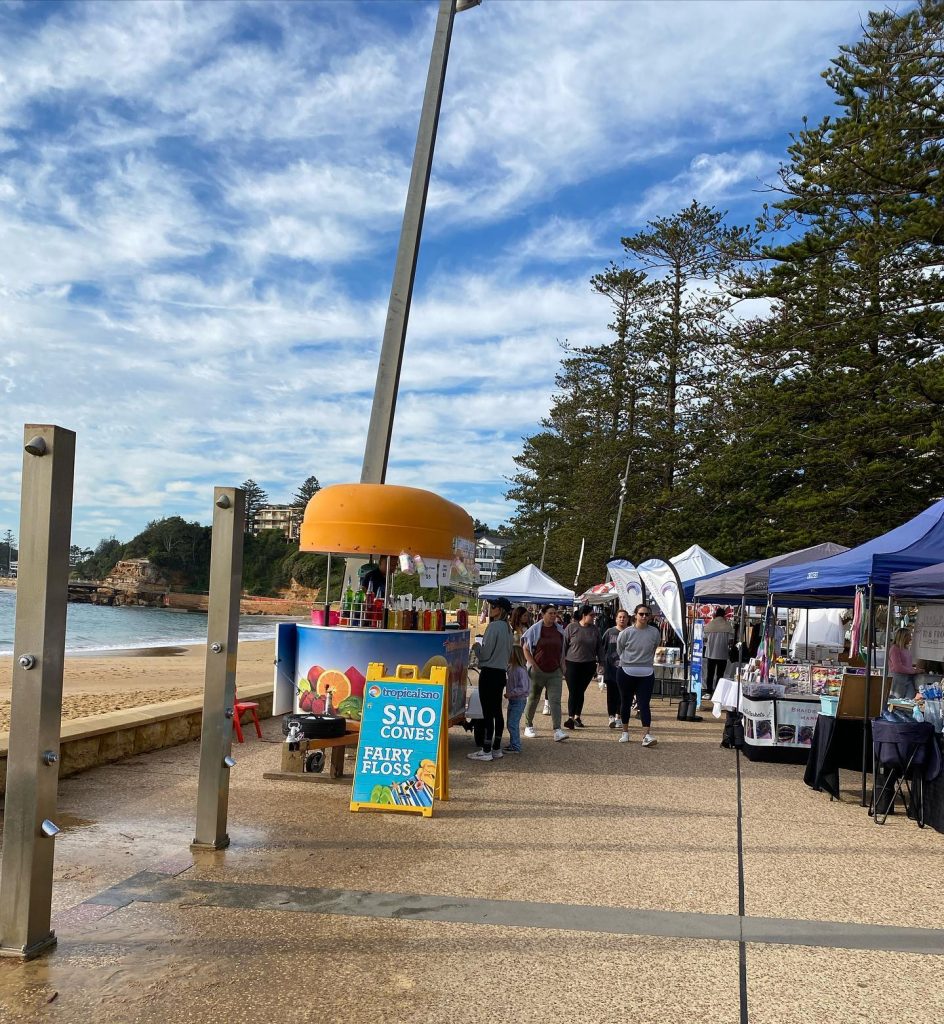 Looking for more events on the Central Coast? See what's happening over the entire year on our What's On Central Coast page.