The Central Coast is our idea of paradise for so many reasons, but we especially love how there are always plenty of things happening and something interesting going on.
With a jam-packed calendar of events including pop-up dining experiences, markets, festivals, outdoor cinemas, community sporting events and live music, you're guaranteed to find fun things to do on the Central Coast, no matter what time of year you visit.
So, in honour of whale season, crisp winter days and action-packed nights — here's a quick roundup of some of the amazing things happening on the Central Coast in August and September.
August
The Sydney Symphony Performs Britten's Serenade
When: 7.30pm – 8.35pm on Friday 25th August 2023
Benjamin Britten is a legend of 20th century music; a prolific composer who wrote film music, opera, choral music and symphonies. But he's perhaps most celebrated for his chamber music, and two of these remarkable works are presented by the musicians of the Sydney Symphony.
In a rare treat, they will be joined by Stefan Dohr, acclaimed Principal Horn of the Berlin Philharmonic and the sensational Australian tenor Andrew Goodwin, who will together reveal Britten's compelling genius.
The rebellious, creative spirit also marks Dimitri Shostakovich's work, celebrated here with a rare performance of this beautiful and powerful Chamber Symphony, which captures the soul of one of the Russian's great, lyrical string quartets.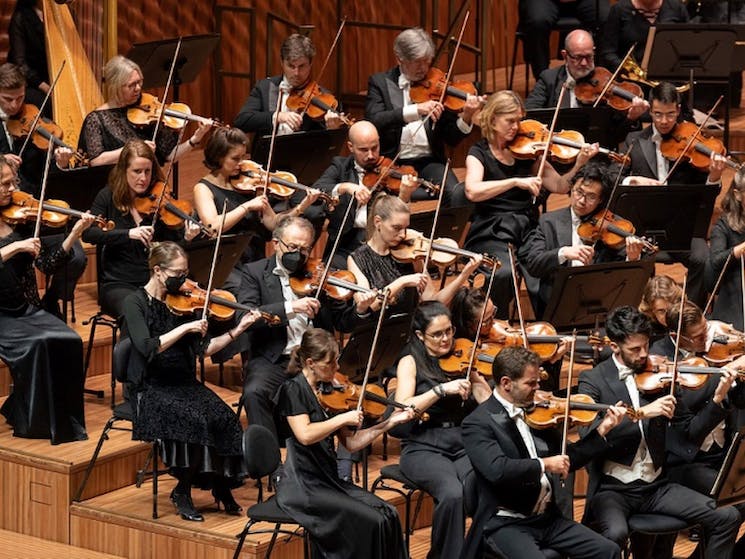 Bjorn Again Thank ABBA For The Music Tour
When: 8.00pm – 10.30pm on Thursday 31st August 2023
ABBA fans get excited as Björn Again returns to Wyong to bring ABBA's timeless hits back to the stage in a sing-along, dance-along extravaganza.
Bjorn Again are "One of the most entertaining rock shows in the world today" (Time Out, New York) and will play all the biggest ABBA hits from Waterloo, Gimme! Gimme! Gimme! and Fernando to Take a Chance, Mamma Mia, Dancing Queen, and more!! With all the glitzy 70s costumes, Swenglish banter and hilarious stage antics, you will have the 'time of your life'!
Bjorn Again have performed over 7000 shows in more than 120 countries worldwide, are endorsed by the members of ABBA and are regarded as the most successful tribute show of all time.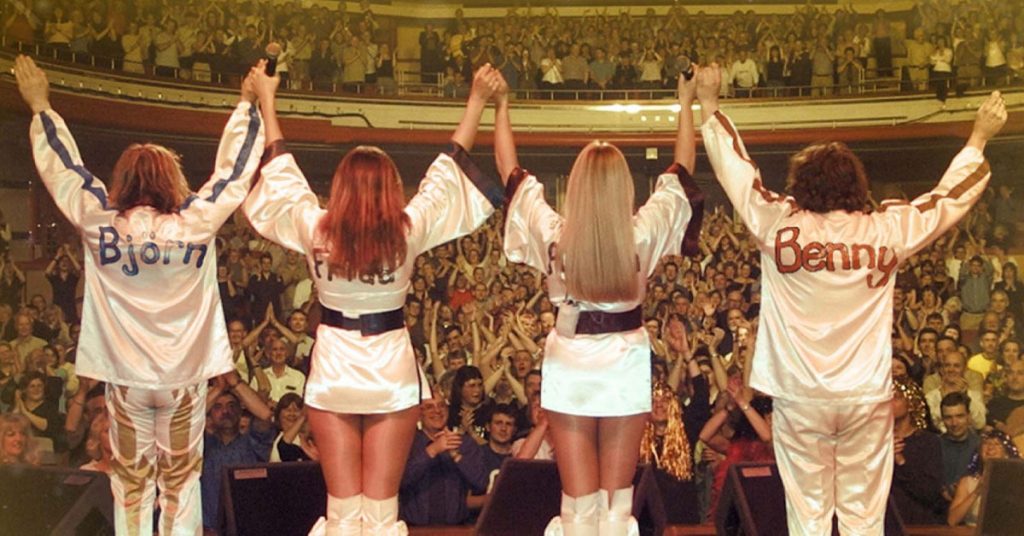 September
Pearl Beach Arboretum Ephemeral Art Trail 2023 (PBEAT2023)
When: Saturday 16th September 2023 – Sunday 15th October 2023
The Pearl Beach Arboretum Ephemeral Art Trail (PBEAT2023) aims to create inspiring temporary public art that promotes nature conservation, supports community identity and increases the cultural vibrancy on the NSW Central Coast.
PBEAT2023 will be open to the Public for free during daylight hours from Saturday 16 September until Sunday 15 October 2023. There will be at least 20 artworks on display and the ability to vote for the People's Choice Award. On weekends the Arboretum Cottage will feature nature inspired workshops and local Artists displaying their works. There will also be music and theatre performances.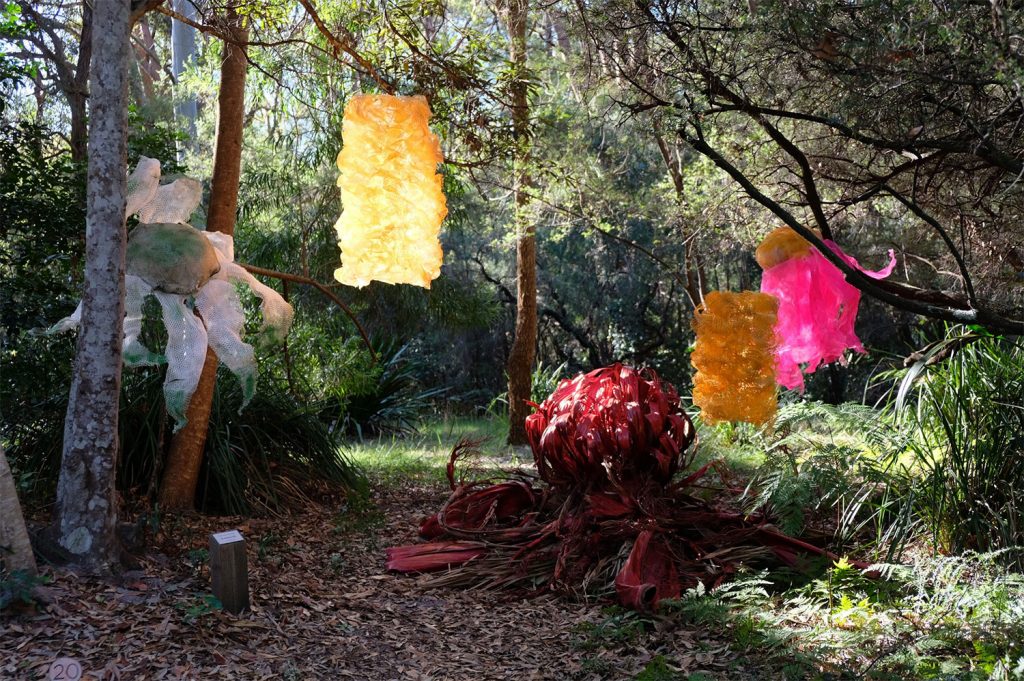 Waru – Journey of the Small Turtle
When: Friday 22nd September 2023 – Saturday 23rd September 2023
Under the star-illuminated skies of the Torres Strait, a green turtle navigates her way back to the beach where she was born. The season has started, the turtles are returning to nest, and soon the island will welcome a new generation of hatchlings – amongst them, our small turtle friend, Migi!
In Bangarra's first dedicated work for children, join our heroine Migi as she undertakes a journey of discovery and survival. A contemporary saltwater Lagaw Kazil (Island Children) story inspired by the totemic system of the green turtle, Waru – journey of the small turtle is an interactive and immersive introduction to Torres Strait Islander culture and dance for 3–7-year-olds.
2023 Koori Knockout
When: Friday 29th September 2023 – Monday 2nd October 2023
New South Wales' largest annual Indigenous sporting event will be held at the Central Coast Regional Sporting and Recreation Complex (CCRSRC) at Tuggerah over the October long weekend 2023.
Also referred to as the 'Koori Knockout', this mass participation sporting event showcases some of the best rugby league talent in the country and holds a highly regarded and significant place on the Indigenous calendar.
The 51st NSW Aboriginal Rugby League Knockout will be held at CCRSRC Tuggerah from Friday 29 September to Monday 2 October 2023. The event is being hosted by Newcastle All Blacks and proudly supported by Central Coast Council and the NSW Aboriginal Land Council.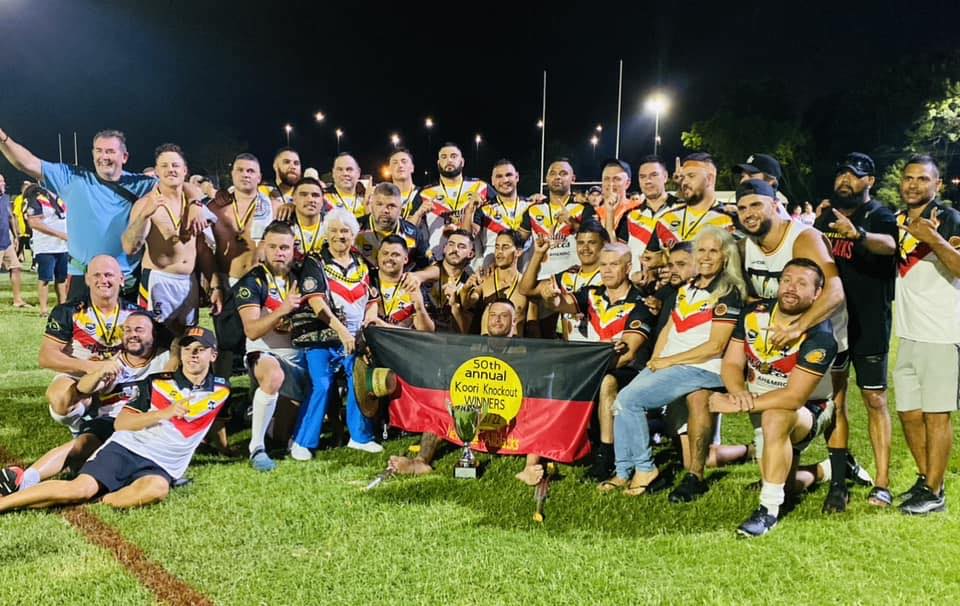 Monthly
Terrigal Beach Markets
When: First Saturday of every month
Be where the action is. Explore over 50 stalls of fashion, homewares, desserts, jewelry and many more. Celebrate local artists, get your face painted, and enjoy what markets are all about – bringing people together.
When it comes to Markets in this marvelous beach town, you'll want to be there!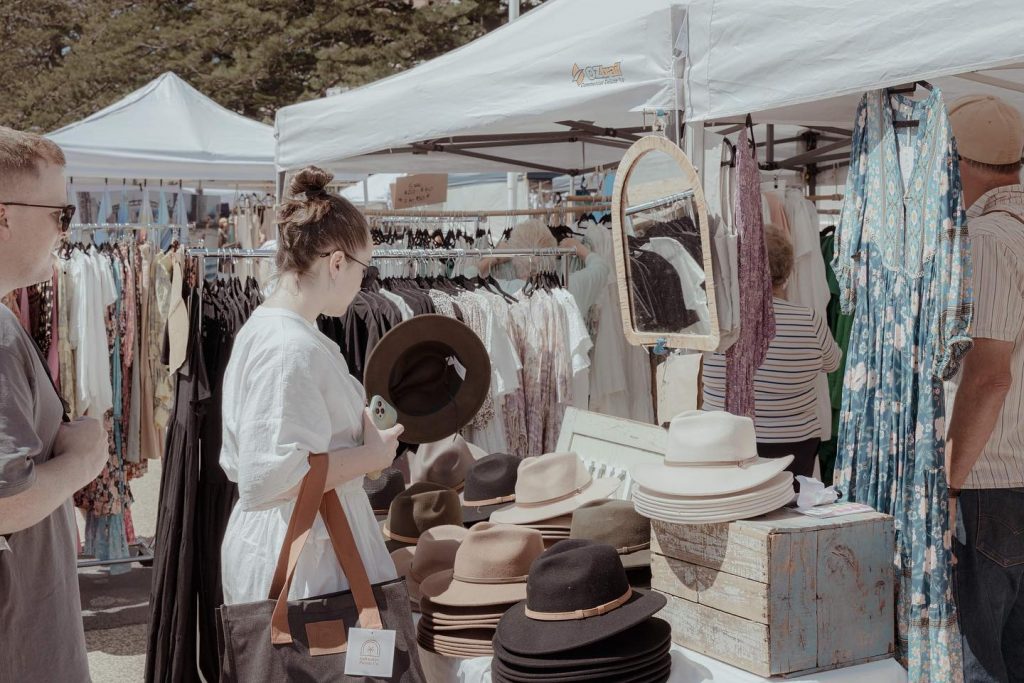 Avoca Beachside Markets
When:Every fourth Sunday of each month at Heazlett Park Foreshore
Avoca Beachside Markets is a multiple award-winning boutique event held on the fourth Sunday of each month at Heazlett Park Foreshore and the picturesque backdrop of Avoca Beach.
This free monthly event has become the premier artist, food and musicians' community market on the Central Coast for the past 10+ years and a must-visit for out of town travellers and day-trippers.
Shop at the 90 plus stalls in a relaxing and creative environment with products ranging from local art, eco, recycled and up-cycled goods, skincare, jewelry, homewares and international food to name a few, whilst listening to beautiful free live music from local musicians provided by Fairplay Entertainment on the Star 104.5FM live stage from early.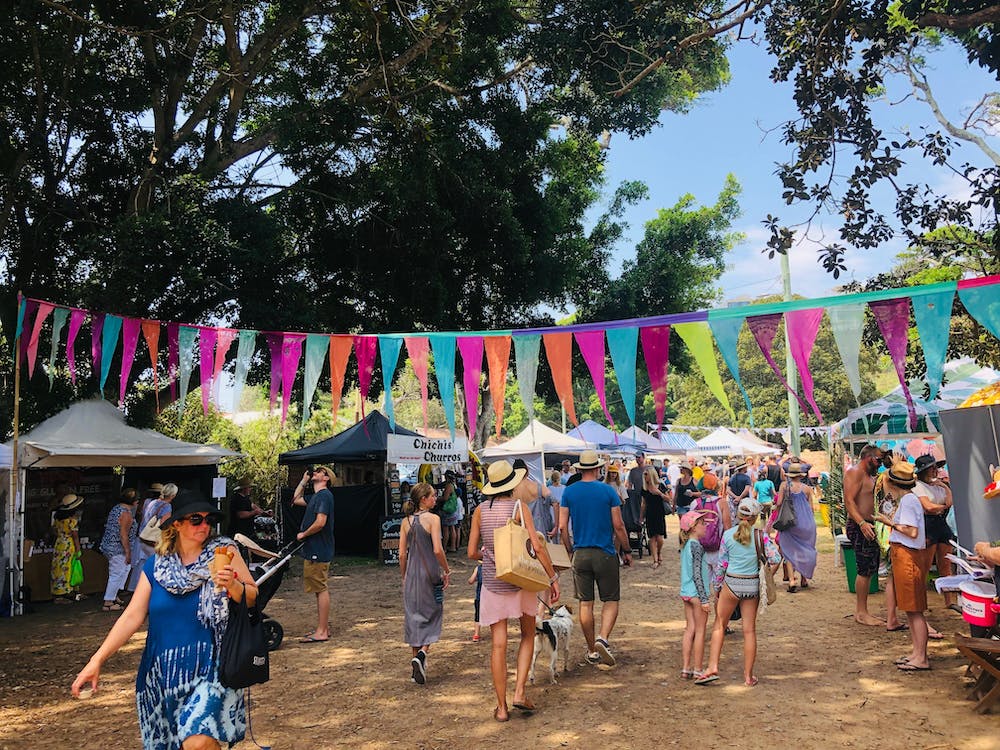 Weekly
Sunday Funkday at Terrigal Beach House, Terrigal
When: Every Sunday, live music from 2 pm
Is there anything better than spending an afternoon sitting next to the ocean, listening to great live music and enjoying fantastic food and drinks? We don't think so.
On every Sunday throughout the summer months, Terrigal Beach House's Sunday Funkdays have become a Central Coast staple and a great spot for a Sunday sundowner to finish the weekend on a high. Live music starts at 2 pm, but feel free to come down early to grab a cold one, grab a good spot and enjoy the sea view.