Next stop on the Central Coast Makers Trail: Adri's Gingerbread
Whether you have a few hours or an entire weekend to explore, the Central Coast Makers Trail is the perfect adventure. This self-indulgent food and drink discovery trail will thrill you with new sensations and behind-the-scenes experiences. Meet skilled artisans and award-winning providores. Enjoy gourmet tastings, voyages of discovery and hands-on epicurean delight. The Central Coast's hidden gems are a secret no more.
---
Adri's Gingerbread was born out of a desire to earn "a bit of extra pocket money for when I was out with the kids", says founder Adriana Parncutt, who had moved from Sydney to the Central Coast and given up the commute.
After initially selling homemade jewellry a couple of local markets, Adriana noticed that it was never as popular as the food stalls, turning her attention to European-style gingerbread – a treat that she had missed since moving to Australia from the Czech Republic. It was swift progress from there.
"I took some gingerbread to the next market and sold out. For the next market, I made more, and it was still really popular. I then took the leftover stock to a café in Umina on the off chance they'd want it.  Two days later they had sold out and wanted two dozen more."
"From there I just kept making more and approaching new cafes. Word spread and soon they were contacting me to stock my gingerbread."
Crowne Plaza Terrigal Pacific caught up with Adri for a quick chat on the inspiration behind her business, and to hear about some of her favourite local spots on the Central Coast.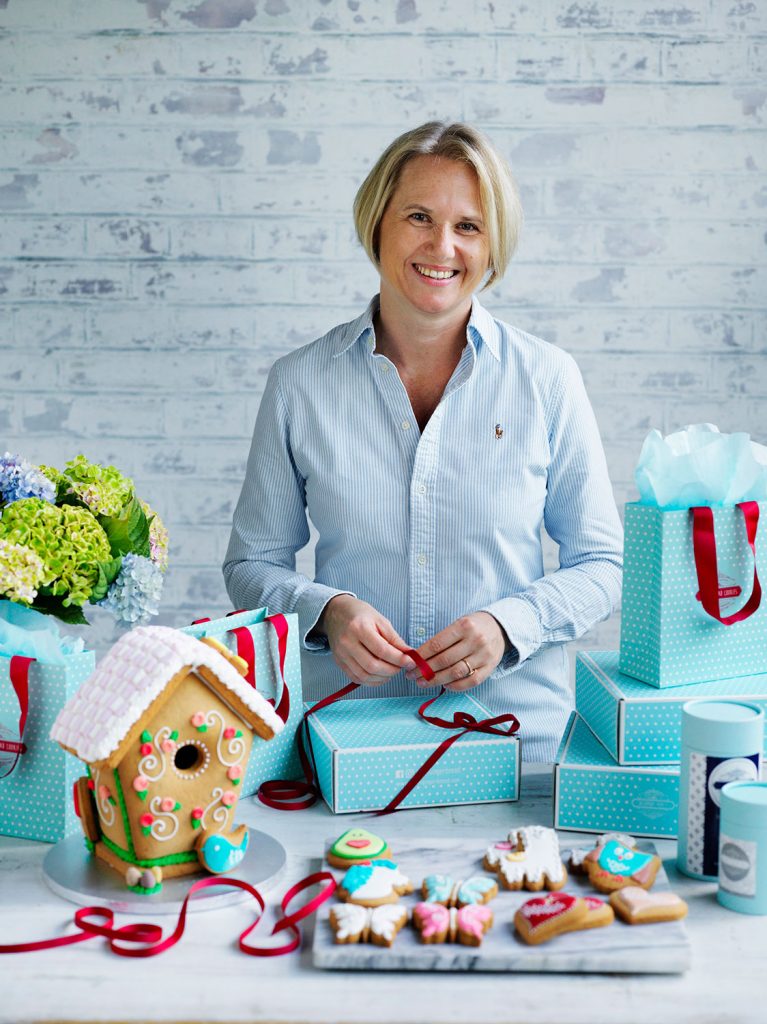 Tell us about Adri's Gingerbread, and give us a suggestion for someone experiencing it for the first time
After moving from Czech Republic, one thing I always missed was the traditional European Gingerbread – I just could not find it here. So many times, I bought a gingerbread, only to be disappointed with a bland cookie without a hint of spice.
Our Gingerbread has a unique blend of 10 different spices, so you're guaranteed a hit of flavour when you bite into it.
What's your top-selling item, and what kind of feedback have you had from Central Coast locals?
Our Dino or Unicorn have always been popular. Recently the Poo Emoji always gets a laugh. Kids love our vibrant colours and exciting designs. Then they taste it and just want more. Adults also love our designs but also appreciate the taste, without the icing.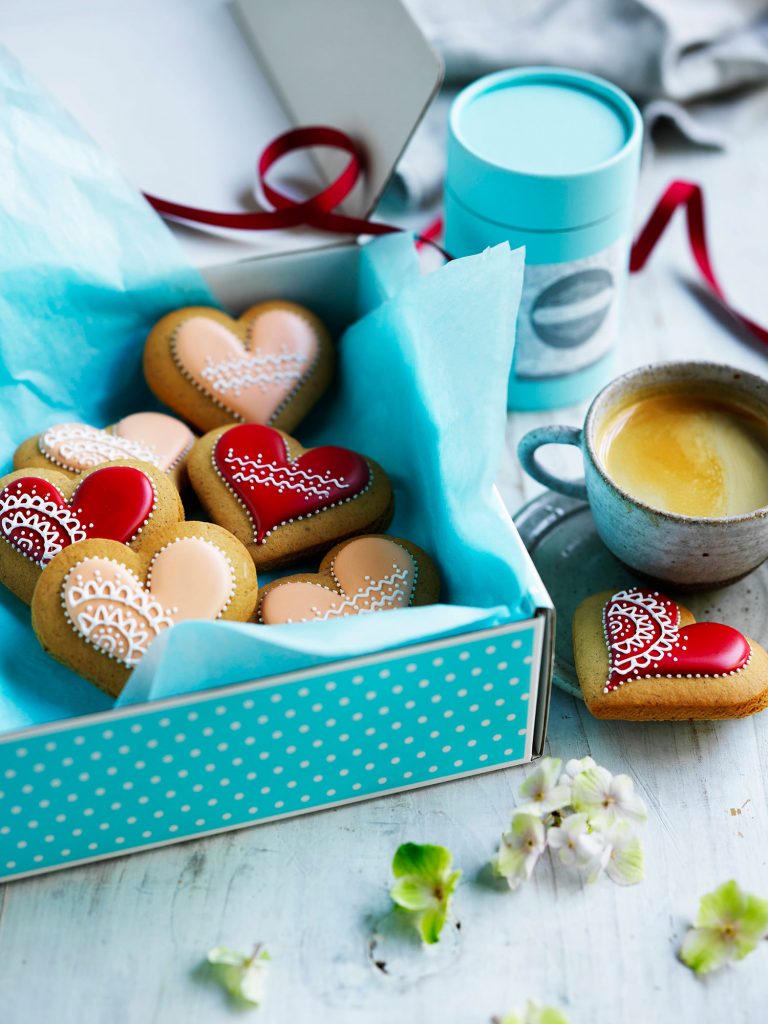 What is it about the Central Coast that makes it a great base for independent makers and creators?
"Coasties" support each other and their local businesses. We love to get out and try new things, and if we know it's local (and a good product) we will tell everyone we know to try it out.
Of the other stops on the Central Coast Makers Trail, which is your favourite and why?
Little Creek Cheese. Friday night, some special cheese and a G&T is a great way to start the weekend
How would you spend a perfect day on the Coast?
Coffee and a pastry at Copacabana with a walk along the beach – and a swim in summer. Finish it off with a quiet drink and dinner at Patonga.
Tell us something about the Central Coast that first-time visitors might not realise
There really is something for everyone. Whether you like the beach and a surf or bushwalking in the national parks.  Horse riding, golf, rock climbing, cycling, kayaking, fishing or even flying a glider.  It's all here and you can do it all in a weekend or take your time and spend a week (or a lifetime).
We're also spoiled from choice when it comes to food. Fresh local seafood, takeaway burgers on the beach or fine dining – everyone taste and budget is catered for.
Your favourite:
Beach: North Avoca
Cafe: Loo Loo's (either the Shack @ Macs or Warehouse @ Kincumber)
Restaurant: Saddles at Mt White
Attraction: Australian Reptile Park
Walk: Bouddi Coastal Walk from Putty Beach to Maitland Bay
Activity for a rainy day: Something chill with the family – ice skating at Erina
More information
To learn more about Adri's Gingerbread visit centralcoastmakerstrail.com.au/makers/adris-gingerbread
Address: Unit 105/882 Pacific Hwy, Lisarow NSW 2250
Phone: +61 404 228 152
To book your stay with Crowne Plaza Terrigal Pacific and get your adventures on the Central Coast Makers Trail started, call our reservations team on (02) 4384 9113 or check availability online.