Next stop on the Central Coast Makers Trail: Distillery Botanica
Whether you have a few hours or an entire weekend to explore, the Central Coast Makers Trail is the perfect adventure. This self-indulgent food and drink discovery trail will thrill you with new sensations and behind-the-scenes experiences. Meet skilled artisans and award-winning providores. Enjoy gourmet tastings, voyages of discovery and hands-on epicurean delight. The Central Coast's hidden gems are a secret no more.
---
Before venturing into making gin, Philip Moore was the owner of Australia's largest wholesale herb nursery, growing up to 983,000 plants in a single year. After selling the business, but "very much still into plants", Philip turned to distilling.
"It really fitting the bill because gin is full of botanicals", he says. "I like to say I went from putting plants in pots to putting plants in bottles. I find the plants taste much nicer in bottles."
Crowne Plaza Terrigal Pacific caught up with Philip for a quick chat on the inspiration behind Distillery Botanica, and to hear about some of his favourite local spots on the Central Coast.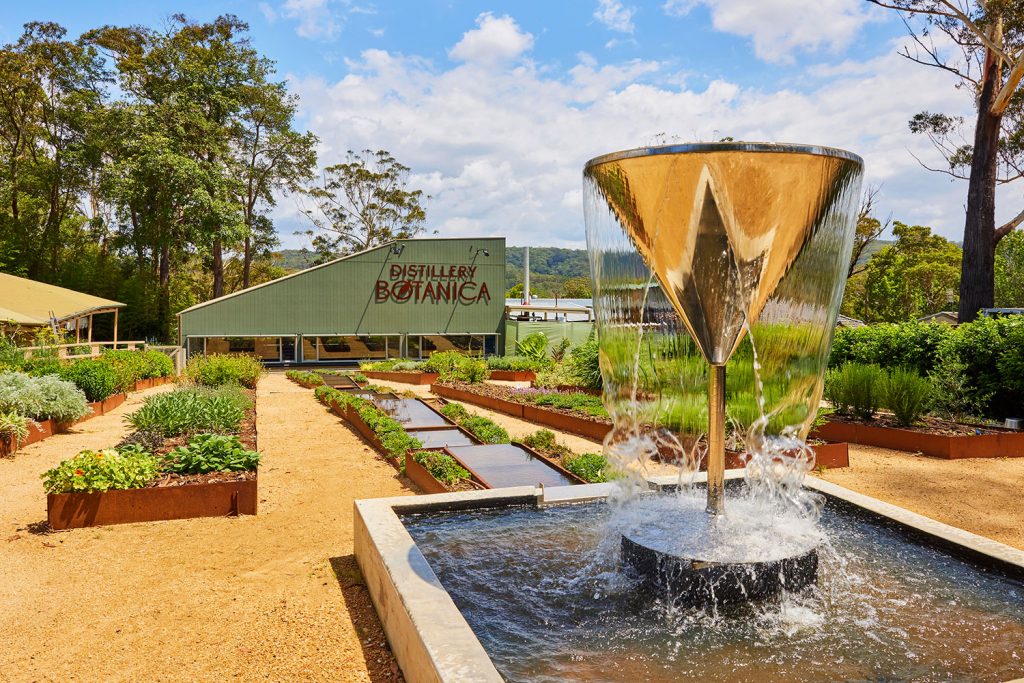 Tell us about Distillery Botanica, and give us a suggestion for someone experiencing it for the first time
All of our products have got to be supremely enjoyable to drink, and one of our slogans is flawless. That is the aim of every drink that's ever been made a Distillery Botanica. We have absolute dedication to creating a quality drink over all others.
What is your preferred gin cocktail for a sunny spring afternoon sitting in the gardens at Distillery Botanica?
A classic gin martini.
What is it about the Central Coast that makes it a great base for independent makers and creators?
It's great because being between Sydney and Newcastle. There is probably a total of 8 million people living in a two-hour radius, and we get a lot of Sydney, Newcastle and Canberra day trippers. They want to experience driving through the coastal countryside and enjoy world class spirits.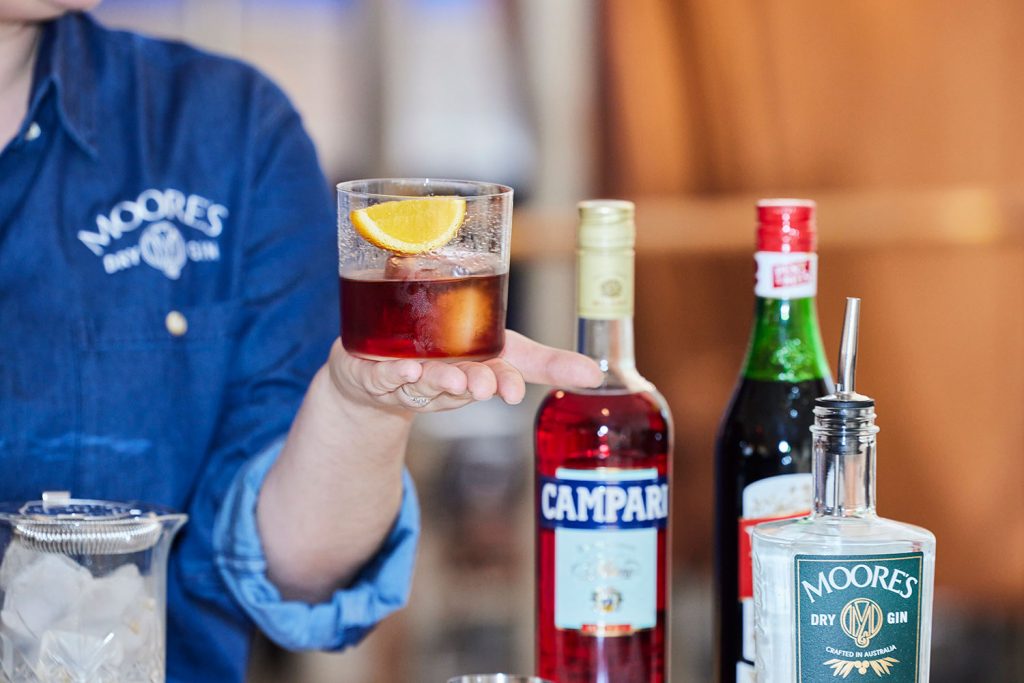 Of the other stops on the Central Coast Makers Trail, which is your favourite and why?
My favourite one is the Broken Bay Pearly Farm. Going out on the water touring around looking at the Oyster leases where they grow the pearls is fantastic. The whole culture around pearls is really extraordinarily interesting.
How would you spend a perfect day on the Coast?
I have always been very keen on good food and drinks, and I love to find local restaurants to have the perfect meal and drink.
Tell us something about the Central Coast that first-time visitors might not realise
It's a paradise for water sports with lots of beaches, lakes and lagoons, rivers, as well as the hinterland with produce and a tea plantation, for example.
Your favourite:
Beach: North Avoca
Restaurant: Seasalt Restaurant
Attraction: Beaches
Walk: Walking from my house through the distillery garden
Activity for a rainy day: Playing the slide guitar
More information
To learn more about Distillery Botanica visit centralcoastmakerstrail.com.au/makers/distillery-botanica
Address: 25 Portsmouth Rd, Erina NSW 2250
Phone: +61 2 4365 3968
To book your stay with Crowne Plaza Terrigal Pacific and get your adventures on the Central Coast Makers Trail started, call our reservations team on (02) 4384 9113 or check availability online.